Educational Resource Links
Whether you are an educator or a community member looking to expand your knowledge, we have compiled the following list of resources related to forestry, environment, and natural resource management. Visit our educational experiences and resources page to learn more about how NACFOR partners with School District #10.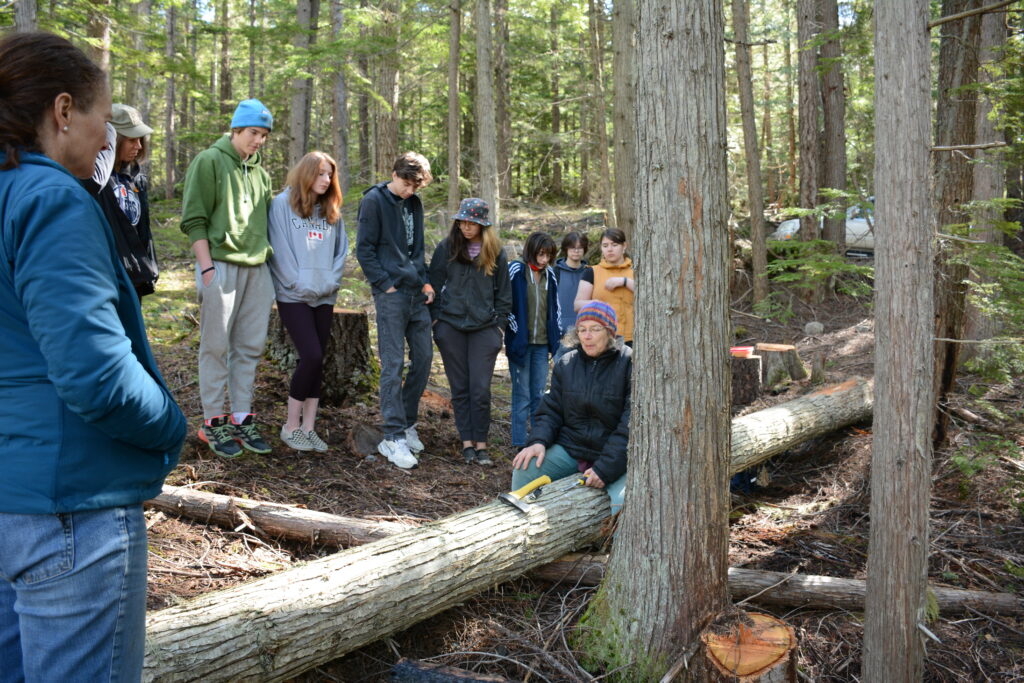 BC National Forest Week Teacher Resources – Videos, presentations, etc.
BC National Forest Week Tree Poster Resource
Canadian Institute of Forestry – Teaching Kits
Council of Forest Industries – Forest Education
ABCFP – Forest Education Resources
ABCFP – Students Overview with more links
Interior Logging Association – Teachers Resource
Interior Logging Association – Forest Education Van
Wildsight – Education in the Wild
Columbia Basin Environmental Education Network (CBEEN) – Wild Voice for Kids, Environmental Education Leadership Clinic, Know Your Watershed, Take Me Outside
CBEEN Directory – Online directory of community organizations that support environmental education opportunities for all ages in the Columbia Basin.
Project Wild – Curriculum and professional development
Wildsafe BC – New Denver/ Nakusp
Wildsafe BC – Rat Control Information