Environmental and Safety Management System
NACFOR's Environmental and Safety Management System (ESMS) was implemented in early 2016. The ESMS provides a framework for environmental and safety procedures for NACFOR forestry operations.
Objectives of the ESMS are:
To develop a comprehensive, systematic and documented approach to managing NACFOR operations in compliance with legislation and acceptable environmental standards.
To provide the NACFOR Board of Directors, the shareholder and the public with the assurance that the CFA land base is being well managed with established policies and procedures.
NACFOR reports out annually on environmental and safety performance and compliance with legislative obligations. This information allows NACFOR to assess the effectiveness of the ESMS and provide direction for continual improvement in forest management.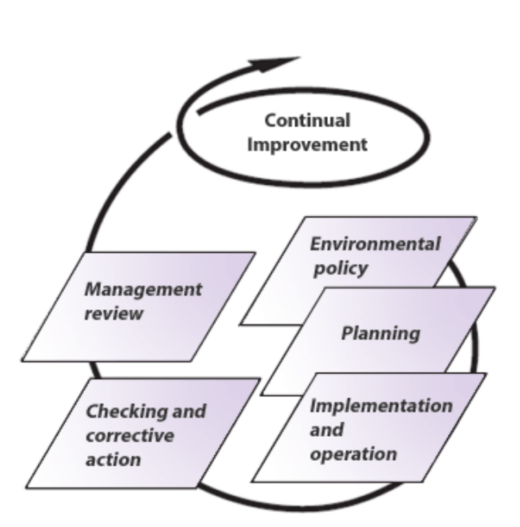 ESMS Training with Contractors